So you know how I said I'd never photograph weddings? Well, never say never! Amanda contacted me last Spring about photographing her wedding. I told her that I'm not a wedding photographer, and she asked if I'd make an exception for her. After meeting her for coffee I was in. She was so sweet, I loved all of her ideas, and I knew that I'd really enjoy shooting her big day.
Chris & Amanda got married at Marina Village on Mission Bay. I was so excited that they decided to see each other prior to the ceremony, so we met at Presdio Park with the wedding party for their "first look" and some pre-ceremony photos.
Congratulations Chris & Amanda on your beautiful day, and thank you again for trusting in me enough to be a part of it (ceremony and reception photos to follow in another post).
Enjoy,
Tessa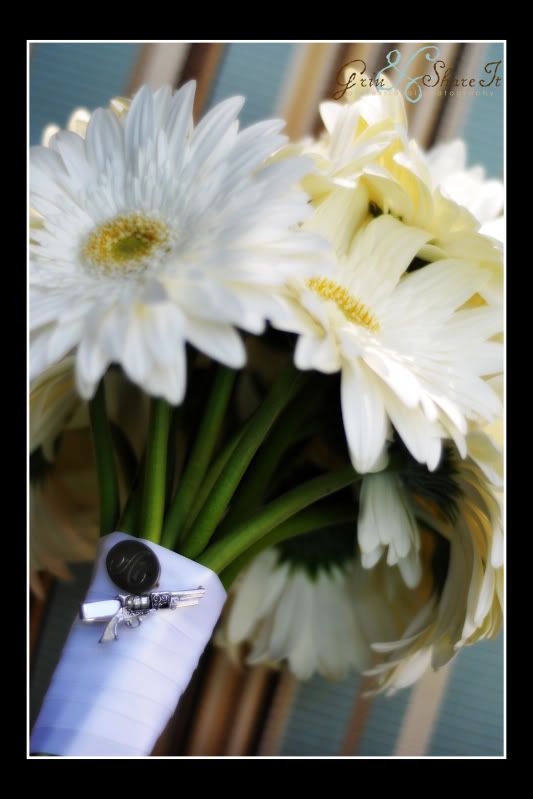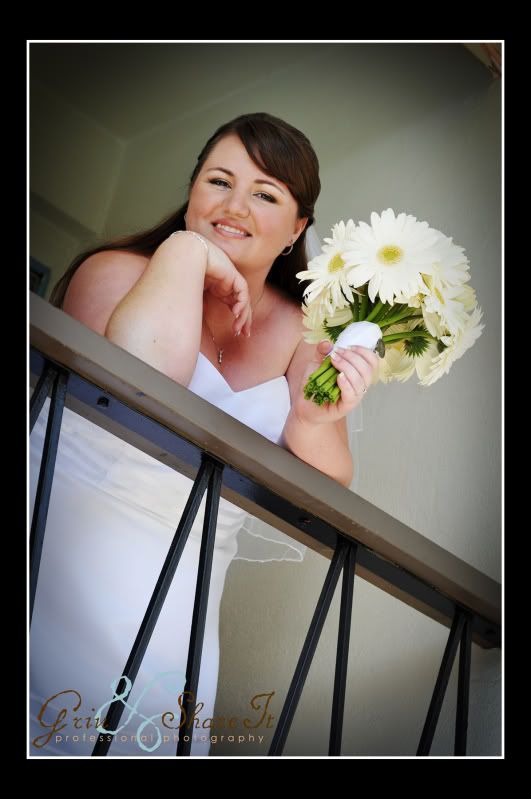 Playing a little Jenga before we head to Presidio Park