Let me start off by saying how much fun this shoot was! Michael & Kanchan were in town visiting family from Canada, and also happened to be celebrating their 1st Wedding Anniversary. Kanchan's sister (who's family I photographed last Winter) contacted me to see if I would take photos of them as an anniversary gift from her. Not only did she set up the whole session, but she also scheduled a day of pampering for her sister pre-shoot (what a fabulous sister huh?!).
These two are absolutely beautiful inside & out, and didn't hesitate to do anything that I asked of them. The beach was pretty crowded since it was Labor Day Weekend, but we managed to find some quiet spots. Thanks so much Shivi, Michael & Kanchan for such a fun evening. Your photos turned out beautifully and it was tough for me to pick out just a few favorites. I hope you enjoy them too!!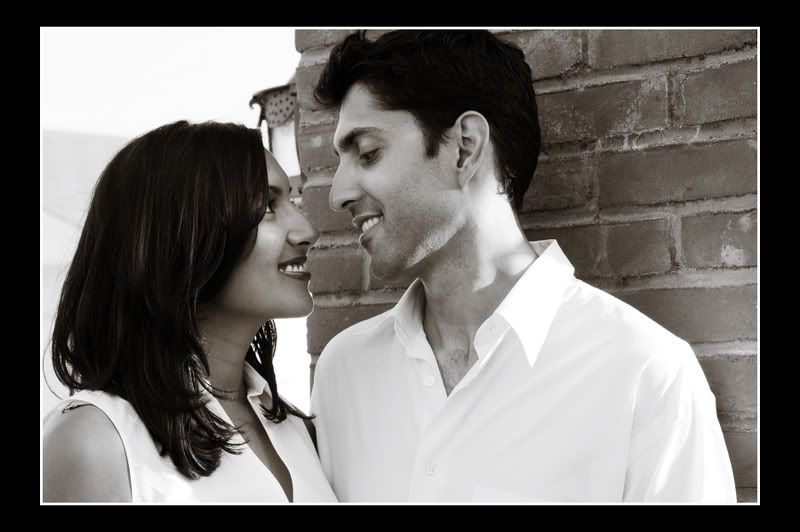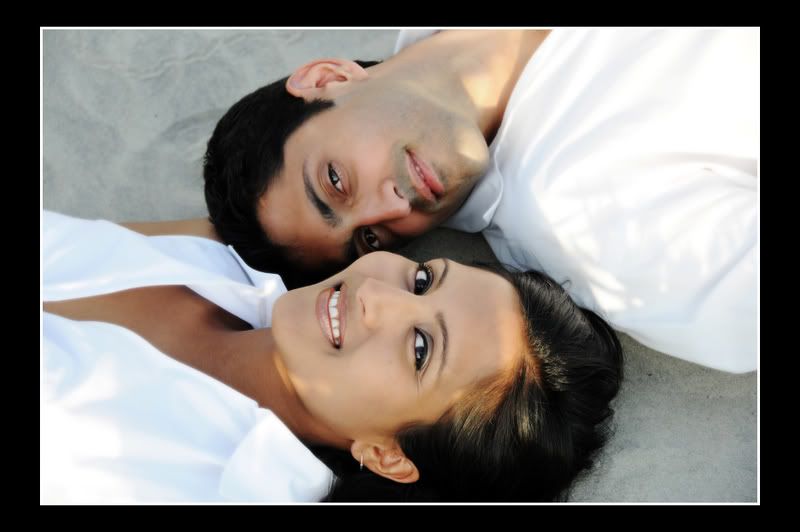 My favorite of the day… are these two gorgeous or what?!!!