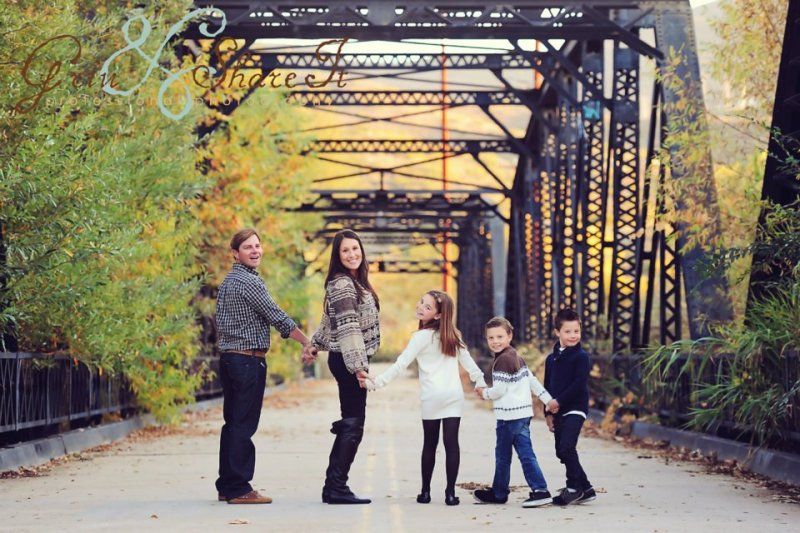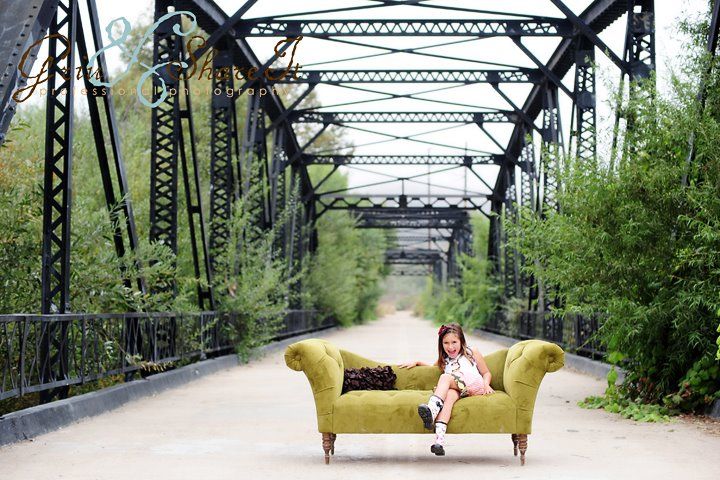 I am doing these minis a little bit differently than my others, as there will only be two minis per day since I prefer the late afternoon sun!  I will also be offering one (1) 10 minute mini per day.  My 10 minute mini minis are new this year, and are perfect if you're looking for only a handful of images (you will receive approximately 10 on your CD w/ print release).  These special minis are best if you are a returning client who's kids are used to me, if your kids are older, or if your kiddos follow instructions well and are very comfortable in front of the camera. In ten minutes I can still get a variety of groupings, as well as that all important "Money Shot" for your Holiday cards. The best part… the cost for these special minis is only $150.00 (plus tax).
The 20 minute minis are perfect for photos of couples, just the kids, or small families (up to 6 people) who are interested in grabbing a few fabulous photos for their Holiday cards and gifts.  These sessions include a 21 day private online gallery & 20 beautiful high-resolution images on CD w/ print release.
A $50.00 non-refundable deposit is required to book your session, and will be deducted from the balance due the day of your session.
WHEN: Saturday, October 27th
WHERE: The Old Steel Bridge, Rancho San Diego
TIMES:
4:20pm –
4:40pm – BOOKED
5:00pm – BOOKED
5:20pm (10 minute mini mini) – BOOKED
WHEN: Saturday, November 10th
WHERE: The Old Steel Bridge, Rancho San Diego
TIMES:
3:20pm – BOOKED
3:40pm – BOOKED
4:00pm – BOOKED
4:20pm (10 minute mini mini) – BOOKED
WHEN: Sunday, November 11th
WHERE: The Old Steel Bridge, Rancho San Diego
TIMES:
3:20pm – BOOKED
3:40pm – BOOKED
4:00pm – BOOKED
4:20pm (10 minute mini mini) – BOOKED
WHEN: Saturday, November 17th
WHERE: The Old Steel Bridge, Rancho San Diego
TIMES:
3:20pm – BOOKED
3:40pm – BOOKED
4:00pm – BOOKED
4:20pm (10 minute mini mini) – BOOKED
WHEN: Sunday, November 18th
WHERE: The Old Steel Bridge, Rancho San Diego
TIMES:
3:20pm – BOOKED
3:40pm – BOOKED
4:00pm – BOOKED
4:20pm (10 minute mini mini) – BOOKED
COST: $250.00 (plus sales tax)