September is one my favorite months of the year to shoot!  Sunny skies are almost a given (where October & November can bring rain & storm surges), there is little to no gloom at the beach, and most of the tourists have gone home.  Plus the biggest bonus of getting your photos taken in September… plenty of time to get your Holiday cards designed, purchased, & mailed!!!!  This year, to reward you early birds, I am offering $20.00 off the cost of my September 20 minute minis (any location).
Twenty-minute minis are great for photos of couples, just the kids, or small single-families (up to 5 people please).  Twenty minutes is plenty of time for me to grab some amazing images of the whole family, the kids individually, as well as the kids together.  These sessions, like all of my minis, include; a 21 day private online gallery, & approximate 20 beautiful high-resolution images on a CD w/ print release.  Plus this year only, my September Holiday Minis will cost only $230.00.
I will be offering September Minis at the three most popular venues.  Seaside Sofa Sessions in Pacific Beach, Balboa Park near The Prado, and out at the old steel bridge.  Below are the dates and times available for each location.  These minis are sure to book quickly, so get your before they're gone!!!
A $50.00 non-refundable deposit is required to book your session, and will be deducted from the balance due the day of your session.
Seaside Sofa Sessions
WHEN: Sunday, September 22nd
TIMES:
5:00pm – BOOKED
5:20pm – BOOKED
5:40pm –  BOOKED
6:00pm – BOOKED
6:20pm – BOOKED
Balboa Park
WHEN: Saturday, September 28th
TIMES:
8:45am – BOOKED
9:15am – BOOKED
The Old Steel Bridge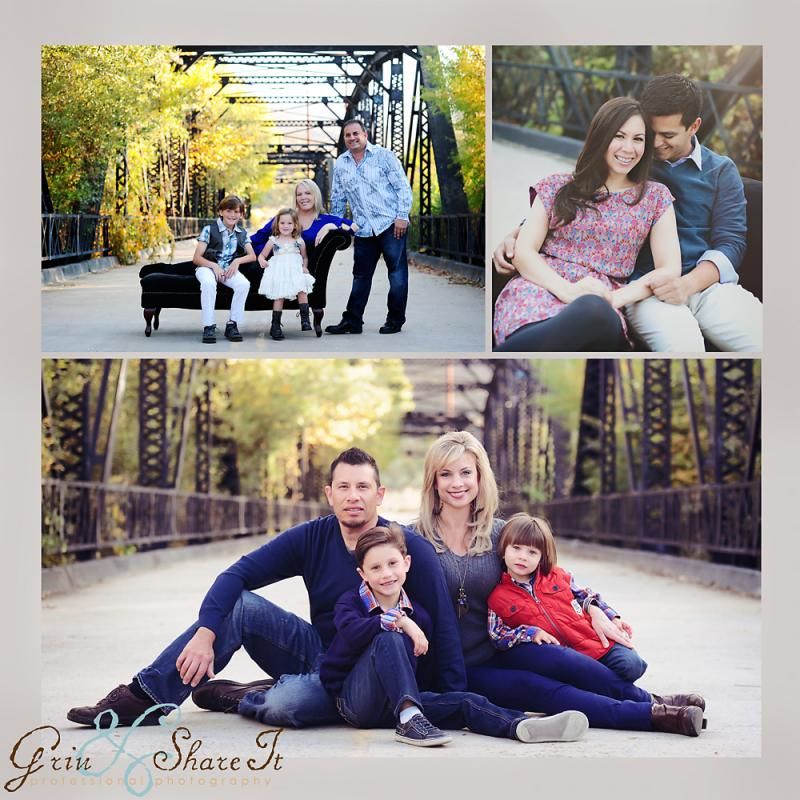 WHEN: Sunday, September 29th
TIMES:
5:20pm – BOOKED
5:40pm – BOOKED
6:00pm –  BOOKED