Happy New Year everyone and sorry I've been such a blog slacker the last two weeks. I decided to take a much needed break between Christmas & New Years, so I would be ready to start 2009 refreshed and renewed!
I was SO excited about my first session of 2009 since I got to photograph one of my favorite people/families. My dear friend Tracy is due in just two short weeks and has the most beautiful, perfectly round belly I think I've ever seen. Baby boy Provins as we'll call him, since his name is not yet picked out, is going to be one lucky dude to join this fun, loving family. As you'll see from the pictures his Mom & Dad have a fantastic sense of humor, and his big brother Carter is so excited to meet him!!
Warning, there are a LOT of pictures in this post as I had a hard time narrowing down my favorites. Does this make up for me not posting for two weeks? I hope so! Enjoy!!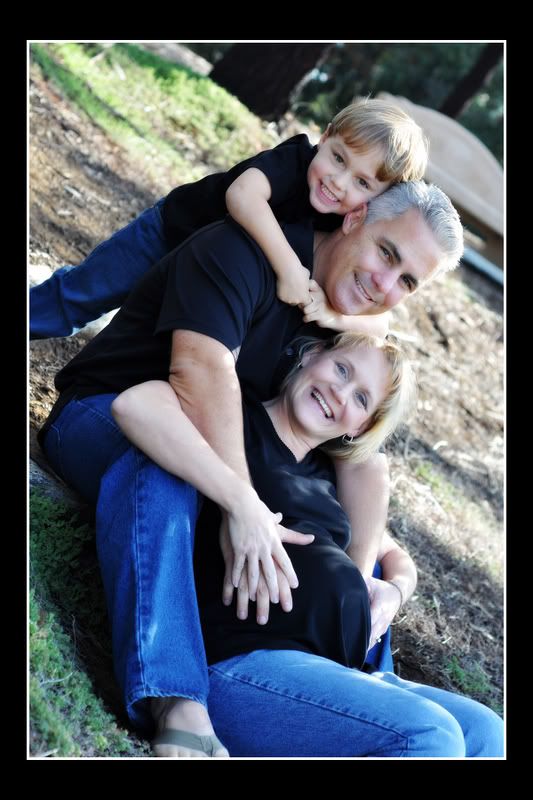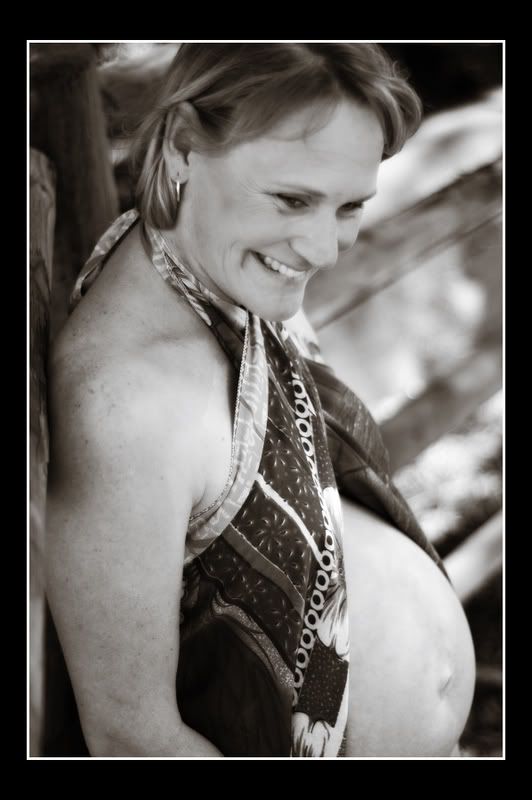 These last three photos really showcase what great fun their family is. I had an idea for a photo but it didn't work out, so we went with Plan B. Doug & Carter decided they wanted in on the fun as well…